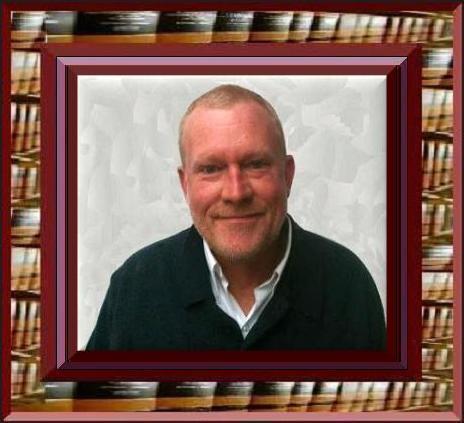 Law Offices of Scott K. Wilson
Serving Western Washington client needs for 25 years.
1734 NW Market Street
Seattle, WA 98107 (Ballard)
425-454-4901
206-789-5044 (fax)
888-414-5564 ( toll free)
Scott Wilson also has a downtown Bellevue conference room available for meeting with clients.
Practice Areas
Family Law (divorce, spousal and child support, child custody, property division)
Estate Planning (wills, power of attorney, trusts, health care directives)
Probate ( court appointment of executors, distribution of assets/debts)
Probate Litigation ( representing heirs and Estates in probate disputes)
Eviction ( commercial and residential property)
Personal injury ( asserting claims for people injured by negligence)
Real Estate ( transactions purchases, sales, leasing and disputes regarding property lines, easements, and encroachments.
Contract matters (drafting and representation in disputes, regarding business and contruction matters)
<script>
(function(i,s,o,g,r,a,m){i['GoogleAnalyticsObject']=r;i[r]=i[r]||function(){
(i[r].q=i[r].q||[]).push(arguments)},i[r].l=1*new Date();a=s.createElement(o),
m=s.getElementsByTagName(o)[0];a.async=1;a.src=g;m.parentNode.insertBefore(a,m)
})(window,document,'script','//www.google-analytics.com/analytics.js','ga');


ga('create', 'UA-42222919-1', 'scottkwilsonattorney.com');
ga('send', 'pageview');


</script>